Bounce waiver that needs filled out for all kids coming to Bounce
ENJOY OUR BOUNCE HOUSES, ARCADE, INDOOR PLAYGROUND, AND MORE WHEN YOU BOOK ANY ONE OF OUR FANTASTIC PARTY AREAS FOR YOU AND A FEW PALS, OR FOR THE WHOLE TRIBE! JUNGLE GEORGE'S CAN ACCOMMODATE GROUPS OF ALL SIZES.
$0.25 PER CREDIT – OR SPECIAL PACKAGES
KIDS BOUNCE FREE 7 DAYS A WEEK!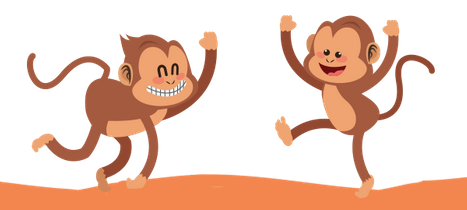 Free Party
2 hour reserved party Table

Unlimited Kids FREE

Unlimited bounce

Adults are free

$5 in credits for arcades for birthday child

Free mini golf for whole family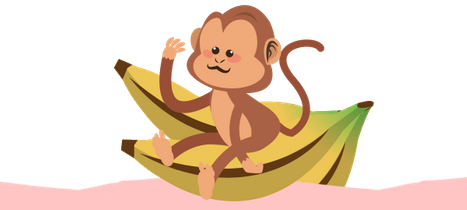 Small Birthday Party
Unlimited Kids FREE

2 hour reserved party table

Adults free

Unlimited bounce

2 large pizzas

5 Drinks

120 arcade credits

Free mini golf for everyone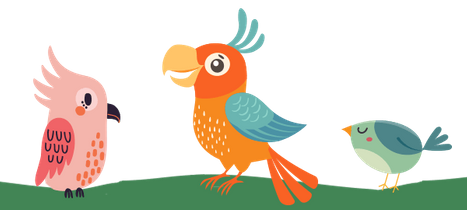 Medium Party
Unlimited Kids FREE

2 hour reserved party table

Unlimited bounce

Adults free

3 large pizzas

10 Drinks

160 arcade credits

Free mini golf for everyone
Large Party
Unlimited Kids FREE

2 hour reserved party table

Unlimited bounce

Adults free

4 large pizzas

15 Drinks

200 arcade credits

Free mini golf for everyone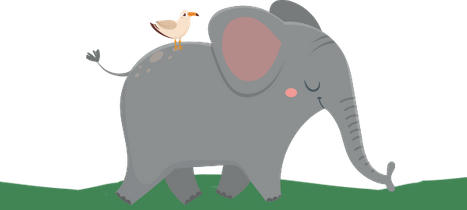 MEGA Party
2 hour reserved party table

Unlimited bounce

Unlimited kids FREE

Adults free

6 large pizzas

20 Drinks

300 arcade credits

Free mini golf for everyone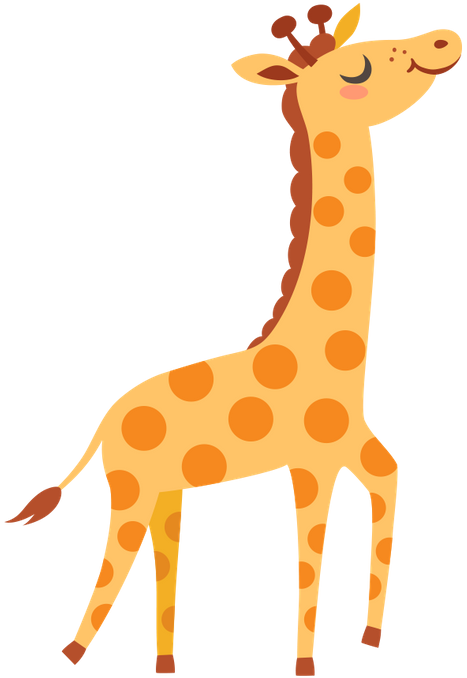 Credit Packages For Arcade Games
20 Credits
for $5 (only. 25 a credit)
100 Credits
for $20 (only .20 a credit)
160 Credits
for $30 (only .18 a credit)
300 Credits
for $50 (only .16 a credit)