What We're Doing To Combat Coronavirus:
- 30 Minute Bounce House Cleaning
- Constant Cleaning & Sanitation Of Games, Tables, Chairs, Etc.

Kids Fun
Like Nowhere Else
FREE Kids Bounce 7 Days A Week
FREE 18 Hole Mini Golf For Family
NEW BLACK LIGHT MINIGOLF FREE
Walk-Ins Always Welcome!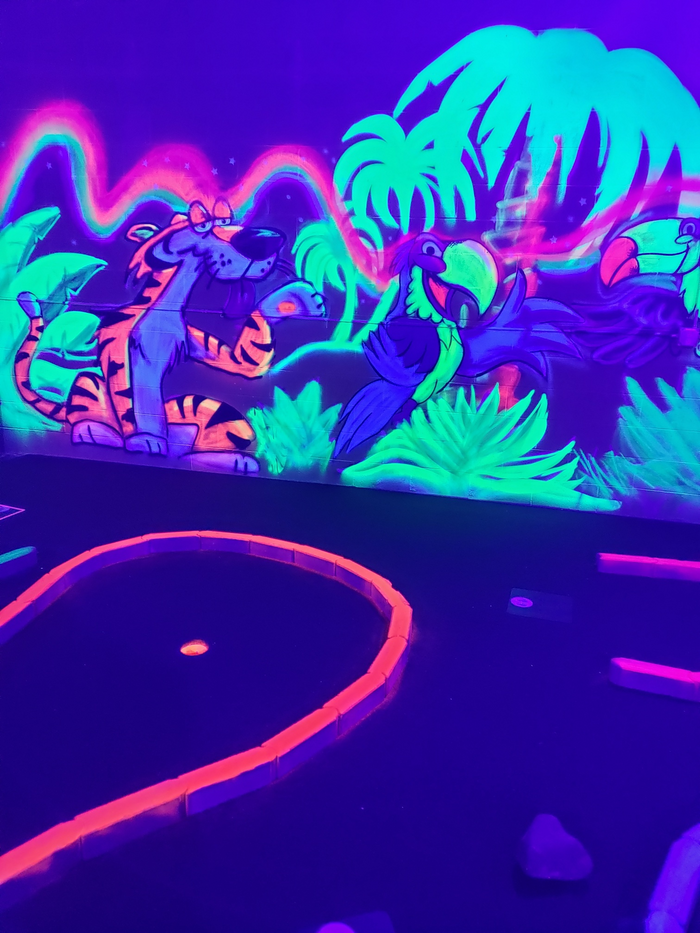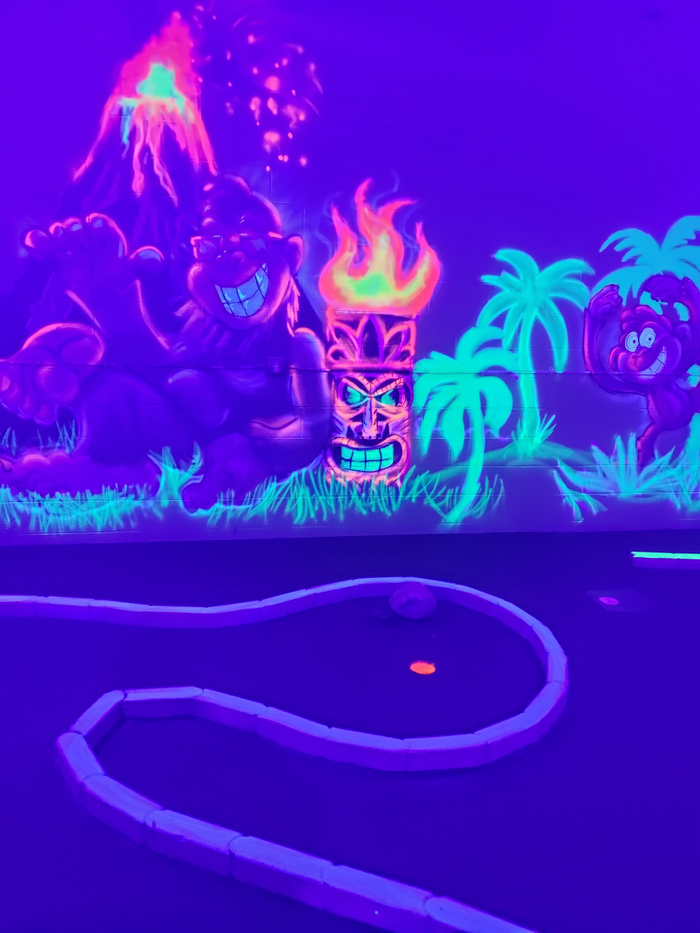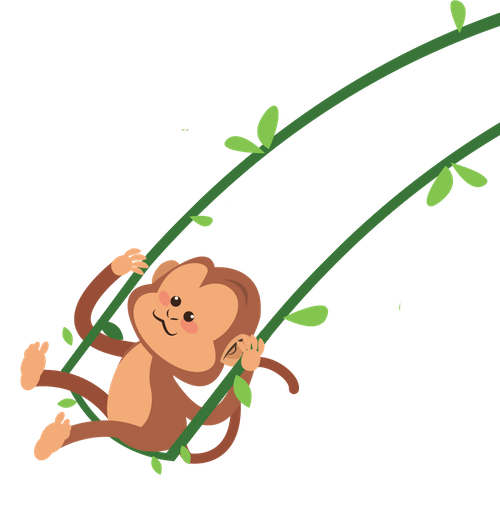 Welcome to Jungle George's!
Bounce Houses & Party Packages
At our indoor playground, bounce house, and arcade in Fort Wayne, we offer loads of fun for kids and parents alike — a great place to celebrate birthdays with all your friends! We have great party areas to set up and open gifts. You can now book your party online! Use our new scheduling tool to save your spot. Plus with our newly renovated space, kids can have all the fun they want and parents can join in or watch. Jungle George's is recommended for age levels are 2-13 years old. Kids can bounce for free 7 days a week!
All new rides, pizza, games, party packages and so much more. Don't wait, come in today or book online!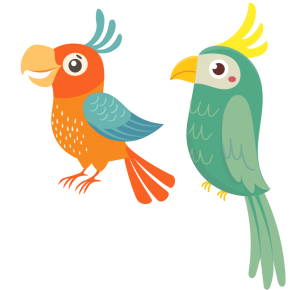 "A great place to take the kids! Pizza is pretty good, free refills on drinks. Lots of games and then the bounce houses! Great place for parties!"
Contact Us Today
Do not fill this form out if you're a solicitor.