Friday's in September! Glow Stick Blacklight Party
Friday Night GLOW Stick Blacklight Party Starting First Friday in September. We will dim the lights and give all kids a glow-goody bag. Let the kids experience something different for FREE. Don't forget we also have Free Bounce and Free Mini Golf. Try Something New on Friday Nights Starting September 1st.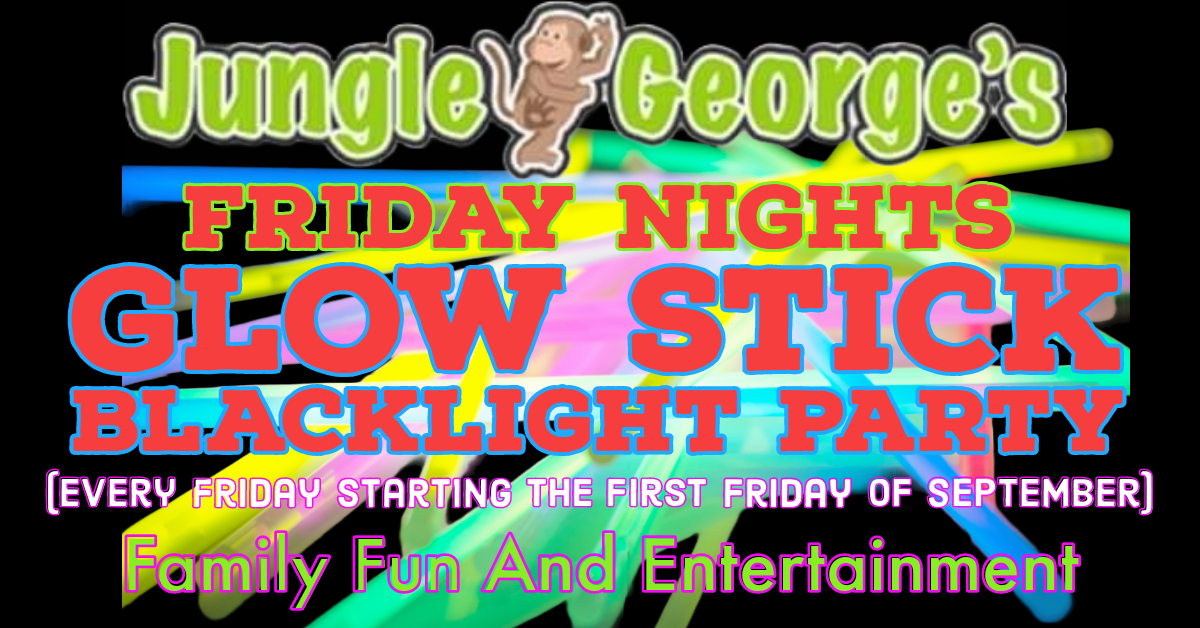 FREE Halloween Party
Wear your favorite costume and come celebrate Halloween in a fun and safe environment. We will be passing out candy and giving out free arcade cards. ($5 each Arcade Card), one per child! The kids and Families love it. This is one of the BIGGEST parties we throw of the year.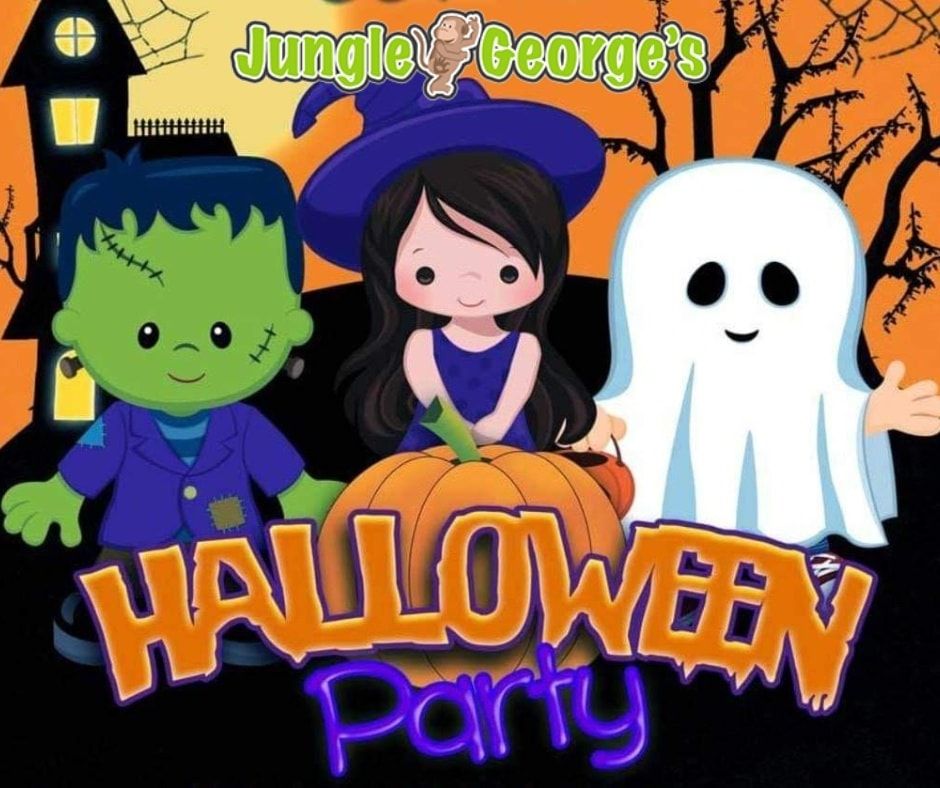 Kids Fun
Like Nowhere Else
FREE Kids Bounce 7 Days A Week
FREE 18 Hole Mini Golf For Family
NEW BLACK LIGHT MINIGOLF FREE
Walk-Ins Always Welcome!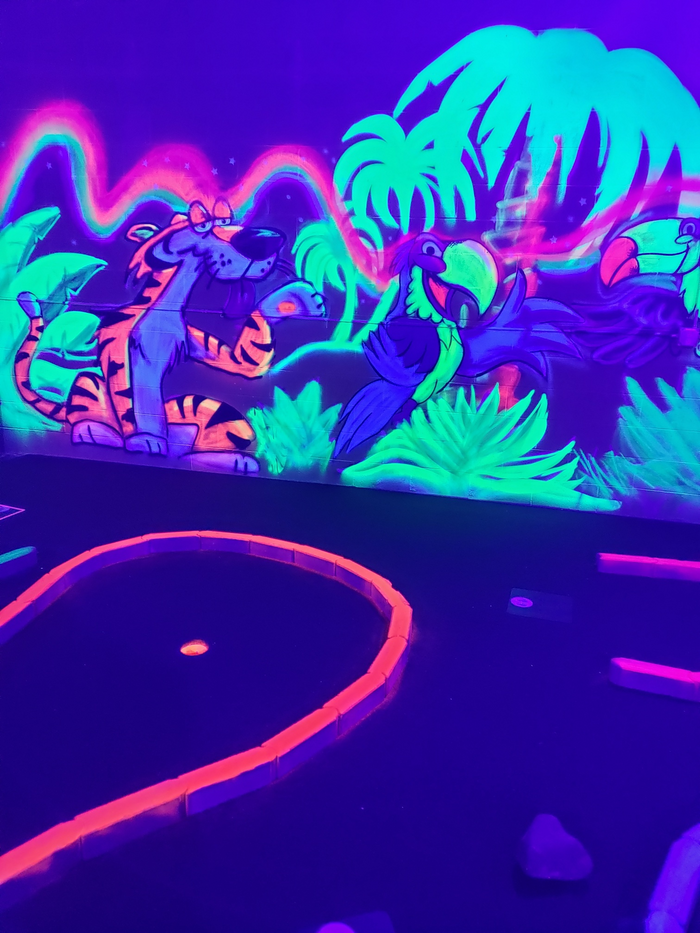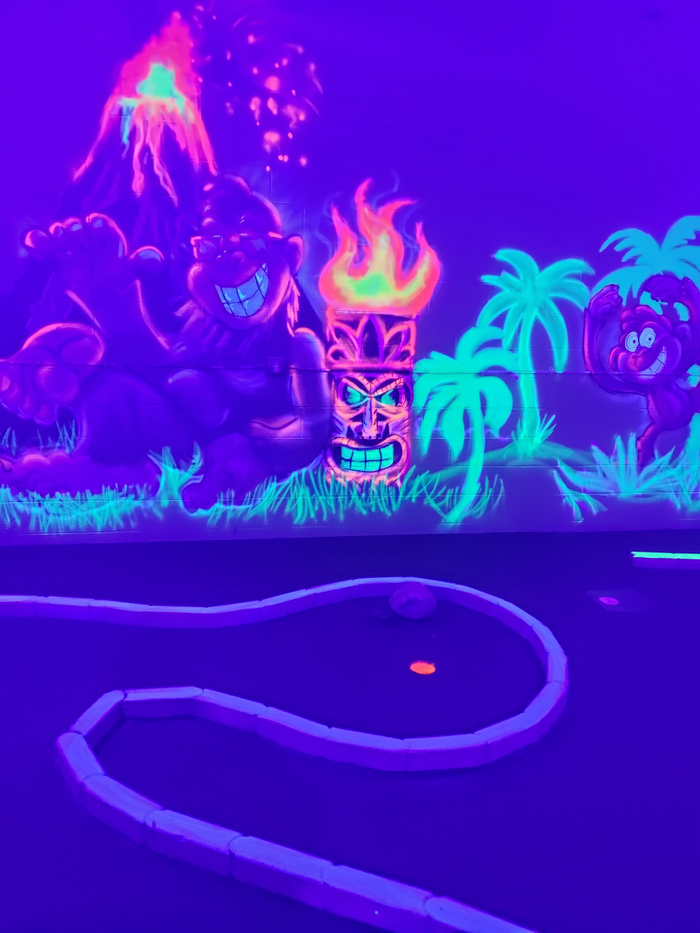 Planning a Field Trip or Group Trip?
Special Field Trip & Group Rates Available
If you bring in 20 or more kids Monday thru Friday 11 am-4 pm then every child (2-13) years of age will receive a $5 game card Free. This is only for large groups during specific weekday times and must arrive at the same time.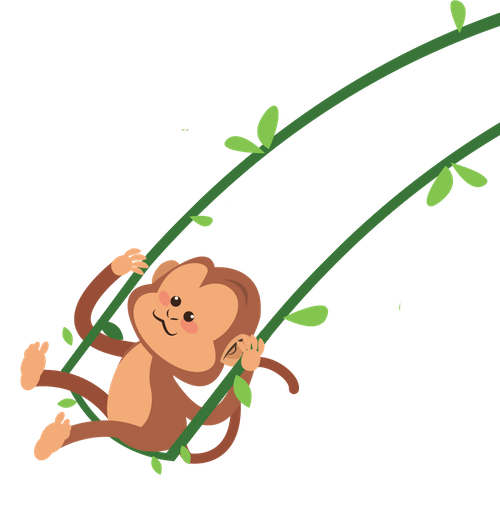 Welcome to Jungle George's!
Bounce Houses & Party Packages
At our indoor playground, bounce house, and arcade in Fort Wayne, we offer loads of fun for kids and parents alike — a great place to celebrate birthdays with all your friends! We have great party areas to set up and open gifts. You can now book your party online! Use our new scheduling tool to save your spot. Plus with our newly renovated space, kids can have all the fun they want and parents can join in or watch. Jungle George's is recommended for age levels are 2-13 years old. Kids can bounce for free 7 days a week!
All new rides, pizza, games, party packages and so much more. Don't wait, come in today or book online!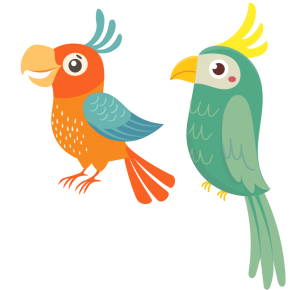 "A great place to take the kids! Pizza is pretty good, free refills on drinks. Lots of games and then the bounce houses! Great place for parties!"
Contact Us Today
Do not fill this form out if you're a solicitor.